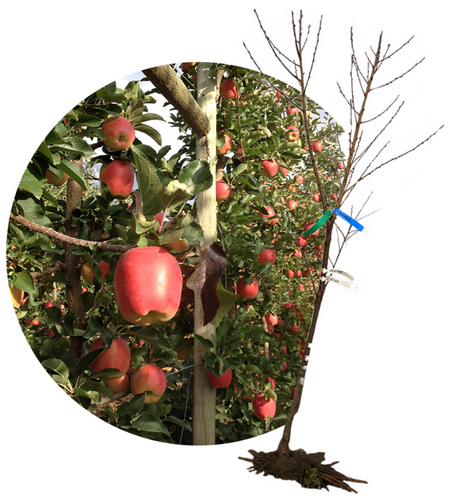 Backyard Shop
Your backyard orchard awaits.
Orders have closed for the season.
Thank you to all who ordered. We expect to open the website to orders in March 2024.
Upper Canada Growers does not have a Retail location.
This section doesn't currently include any content. Add content to this section using the sidebar.